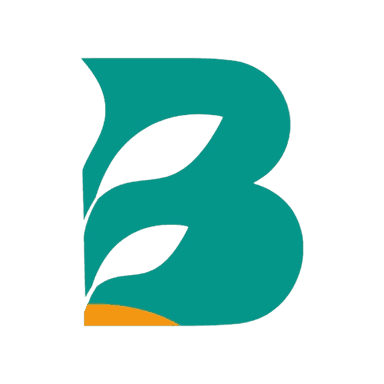 Bharat Agri
presents
Case Study Competition
REGISTER NOW
Registration Deadline: 24-3-2023 11:59 PM.
Registrations close
24th March
1st round submissions
31st March
Announcement of results of 1st round
1st April
2nd round starts
2nd April
At E-Summit, turning Ideas into possibilities is our biggest strength. Presenting 7th edition of Unconference, where the brightest minds across the country work on real-time challenges that address not the biggest problems but the ones that matter. Unconference is aimed at building the creative and business mindset of students all over the country. Unconference strives to create ripples of imagination in a world full of constants. In Unconference, participants are tested on their problem-solving ability, business acumen, cultural insight, communication skills, and teamwork within a limited time period. Students put their thinking caps on and present out-of-the-box solutions for real challenges faced by start-ups.
The event is open to all UG, PG, MBA and PhD students of any stream and college. Each team must have a minimum of 2 to a maximum of 5 members. Cross college teams are allowed.
8179584333 Ananya Puranam
9654607755 Alisha