ABOUT
With the startup culture in India booming, innovation is getting deep-rooted into our culture. Anyone who takes the unconventional path, thinks creatively, and creates groundbreaking innovations to solve problems, is a Changemaker. With such changemakers present at every corner of our country; Trailblazing impact can be created when they are brought together.
E-Summit 2023 with the theme of "Assemblage of Changemakers", is our annual flagship entrepreneurship fest filled with 4 conclaves - Youth Conclave, Innovator's Conclave, Startup Conclave, and Sustainability Conclave. These conclaves along with our Highlight Speakers and Networking opportunities are curated to serve the audience in all stages of their entrepreneurial journey.
E-SUMMIT 2023 SPEAKERS
View All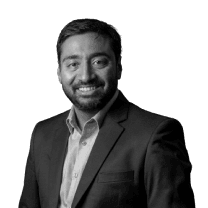 Abhay Singhal
Co-Founder | Inmobi Group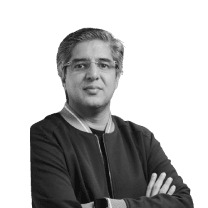 Tarun Katial
Founder & CEO, Coto | Ex-CEO, ZEE5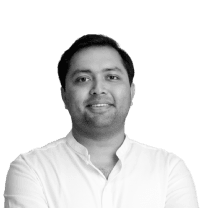 Deepit Purkayastha
Co-Founder | InShorts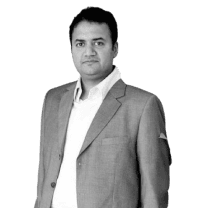 Dhiraj Rajaram
Founder | MuSigma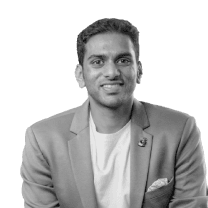 Arjun Vaidya
Co-Founder | V3 Ventures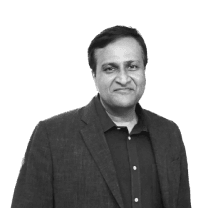 Rajeev Suri
Managing Partner | Orios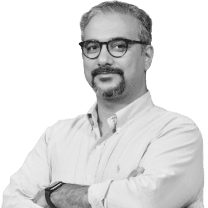 Sameer Brij Verma
MD | Nexus Venture Partners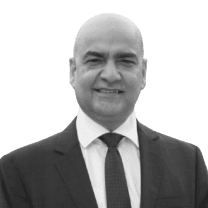 Vikram Gupta
Founder | IvyCap Ventures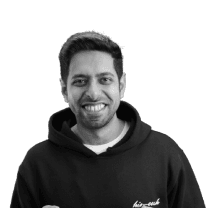 Himeesh Madaan
Motivational Speaker | Performance Coach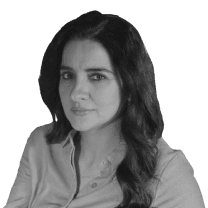 Shruti Seth
Actor | Entrepreneur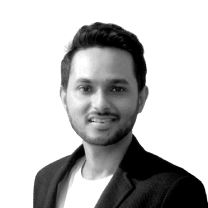 Saptarshi Prakash
Director of Design | Swiggy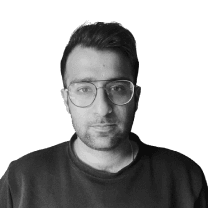 Shravan Tickoo
Group Product Manager, Bhanzu | Educator, Swag Wala PM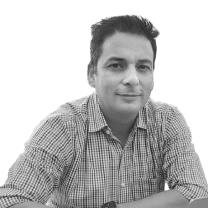 Ashutosh Dabral
Chief Product & Technology Officer | TATA Cliq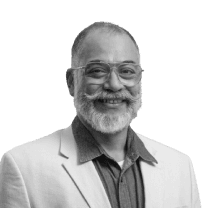 Sauvik Banerjjee
CEO (Product & Tech), Rezolve Limited | Ex-CTO; TATA Neu, TATA Digital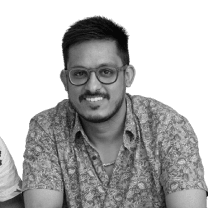 Devinder Maheswari
CEO & Co-Founder | Beebom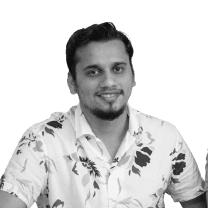 Kapil Jindal
CEO & Co-Founder | Beebom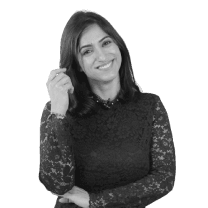 Gunjan Tanej
Founder | I'MWOW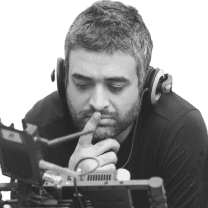 Danish Aslam
Director | Entrepreneur
CONCLAVES
Youth Conclave
Launching Leaders of Tomorrow
Unlock your latent potential and skills in business and entrepreneurship with uniquely designed activities and competitions for beginners
Who should attend?
Aspiring entrepreneurs
Beginners
Content Creators
Marketing enthusiasts
Know More
AFTER MOVIESAFTER MOVIES
E-Summit 2021
Little moments, big memories. As hard as it was last year, we held up to the task of entertaining you all and delivered. Here's a short throwback to what happened last year during the cornerstone event of 2021.
E-Summit 2020
Residing in the dusty pages of history, stand a few golden bravehearts who brave the odds and conquer the tides. Nothing moves their will and might. Witness the huge success of E-Summit 2020 in its glorious aftermovie.