E-SUMMIT '23
ASSEMBLAGE OF CHANGEMAKERS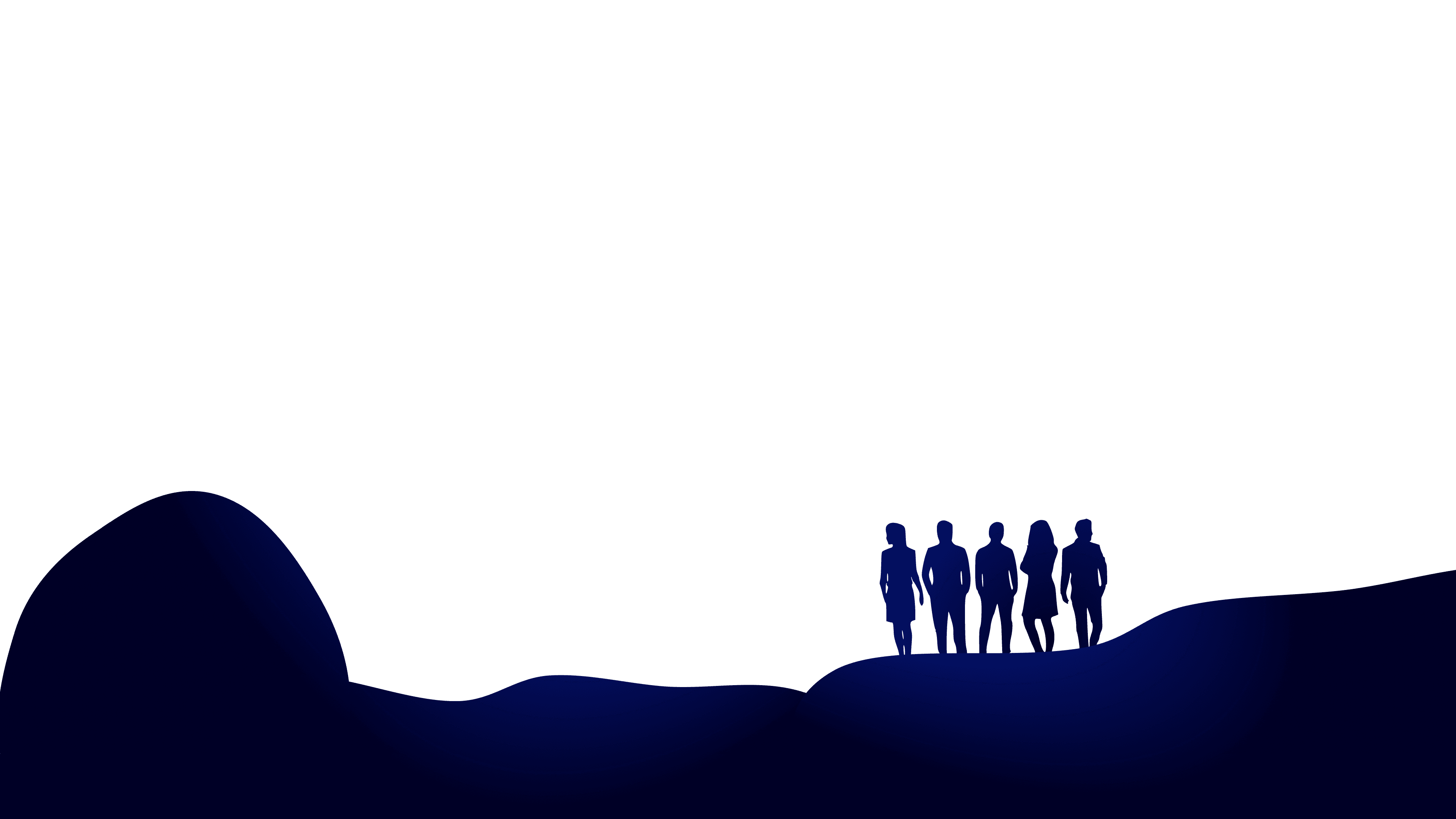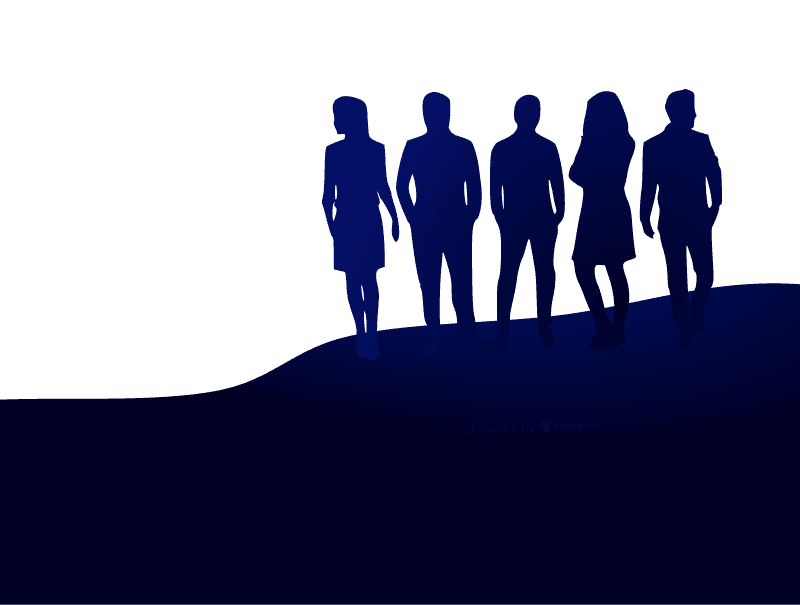 ABOUT
With the startup culture in India booming, innovation is getting deep-rooted into our culture. Anyone who takes the unconventional path, thinks creatively, and creates groundbreaking innovations to solve problems, is a Changemaker. With such changemakers present at every corner of our country; Trailblazing impact can be created when they are brought together.
E-Summit 2023 with the theme of "Assemblage of Changemakers", is our annual flagship entrepreneurship fest filled with 4 conclaves - Youth Conclave, Innovator's Conclave, Startup Conclave, and Sustainability Conclave. These conclaves along with our Highlight Speakers and Networking opportunities are curated to serve the audience in all stages of their entrepreneurial journey.
Be part of the Change!
Assemble at IIT Madras for E-Summit 2023 from 7th to 9th April 2023. Get access to highlight sessions, masterclasses, Networking Arenasand much more. Buy your pass now to get a holistic experience of E-Summit '23 like never before!
Grab now!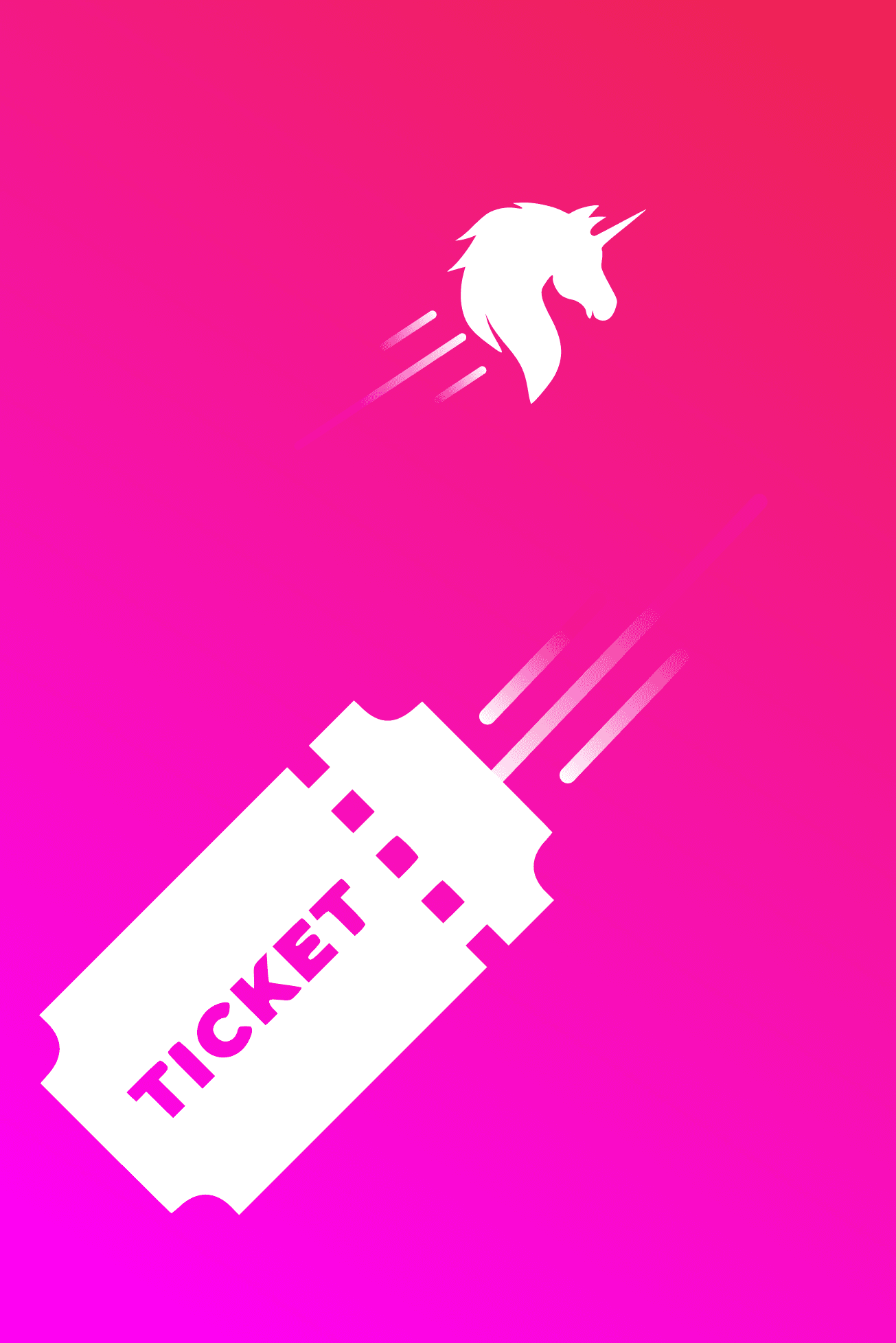 PAST SPEAKERS
Rana Daggubati
Entrepreneur | Actor
Mr. Piyush Goyal
Minister of Commerce & Industry
Ritesh Agarwal
Founder | OYO
Sanjeev Barnwal
Founder | Meesho
Niranjan Hiranandani
Co-Founder | Hiranandani Group
Abhi & Niyu
Content Creators
Ranveer Allahbadia
Content Creator
Shaili Chopra
Founder | SheThePeople
Aditi Shrivastava
Co-Founder | Pocket Aces
Kaivalya & Aadit
Co-Founders | Zepto
Matt Cooper
CEO | Skillshare
CONCLAVES
Youth Conclave
Launching Leaders of Tomorrow
Unlock your latent potential and skills in business and entrepreneurship with uniquely designed activities and competitions for beginners
Who should attend?
Aspiring entrepreneurs
Beginners
Content Creators
Marketing enthusiasts
Know More
AFTER MOVIESAFTER MOVIES
E-Summit 2021
Little moments, big memories. As hard as it was last year, we held up to the task of entertaining you all and delivered. Here's a short throwback to what happened last year during the cornerstone event of 2021.
E-Summit 2020
Residing in the dusty pages of history, stand a few golden bravehearts who brave the odds and conquer the tides. Nothing moves their will and might. Witness the huge success of E-Summit 2020 in its glorious aftermovie.