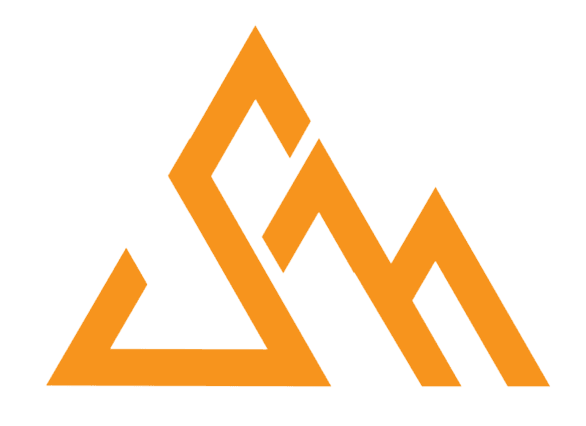 Sandberg's Match
Build the perfect founding team
Join us for an oportunity to engage with highly skilled professionals and potentially recruit them to join your startup's founding team | E-Summit IITM 2023
REGISTER NOW
Registration Deadline: 1st April
At Sandberg's Match, we understand that a successful startup requires a strong founding team with expertise in key areas such as Business Management, Technical Operations, Finance and Accounting, and Marketing and Sales. Through our platform, you'll have the opportunity to network with industry experts in each of these areas through separate, closed-door cohorts. This way, you can find the perfect match and build your ideal founding team with confidence.
Stage 1: Registration
A registration form will be sent for both the experienced professionals and startups where they will have to choose one of 4 fields- Business management, Finance and accounting, Marketing and sales and Technical.
Stage 2: Offline Event
The 4 cohorts would have a separate panel discussion and networking session so as to facilitate a connection between the experienced professionals and the startups. Location: IIT Madras
Stage 3: High tea
There would be a high tea at the end of the sessions where all the 4 cohorts could have a chance to network with each other. Location: IIT Madras
Registration starts
7th March
Registration deadline
4th April
Networking Lunch
7th April 12:45PM - Interact with excellent cofounders and VCs over lunch served on campus
Sandberg's Match
7th April 2:00PM - 4:30PM
+91 83607 50866 Vaibhav
+91  98450 50496 Navneet
+91  74830 41007 Aditya