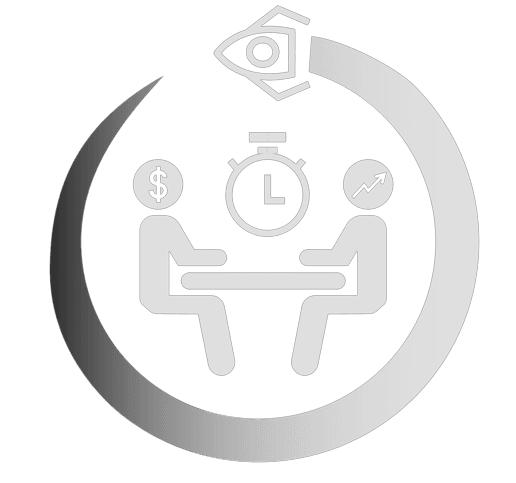 INVESTINDER
It's not just a meeting, it's a match
One on one closed door meetings between investors and startups | E-Summit IITM 2023
REGISTER NOW
Registration Deadline: 1st April
Our matchmaking tool is like the cupid of the startup world - helping you find your perfect investor match. So swipe right, and let the sparks fly!
Stage 1: The website
Register for the InvesTinder matchmaking tool on the E summit Website
Stage 2: Offline Event
Our matchmaking tool goes live, allowing startups and investors to handpick the ideal counterparts to meet during the E Summit. With a user interface similar to Tinder, you can easily swipe through profiles of fellow founders and investors, choosing who you'd like to connect with. This way, you can ensure you're meeting with the right people who can help take your business to the next level.
Stage 3: Offline Event
On April 8, the offline meetings will be held on the campus of IIT Madras.
Registration starts
16th March
Matchmaking begins
26th March
Meetings schedule shared with Startups and investors
6th April
Offline One on One closed door meetings
8th April 2:00PM
+91 83607 50866 Vaibhav
+91  98450 50496 Navneet
+91  74830 41007 Aditya