presents
in association with

BOOTCAMP
Revamping the roots
A mini startup accelerator program | E-Summit IITM 2023
Registrations Closed
Registration Deadline: 17-2-2023 11:59 PM.
Bootcamp is a 6-week long mini startup accelerator that provides early-stage startups with the requisite expertise and skills to make it big in the outside world BootCamp works through a carefully designed mixture of workshops and startup-specific mentoring that imparts knowledge efficiently. In addition, it focuses on participatory learning and interaction within the cohort to push the limits of startups, generate new perspectives, and nudge founders to be proactive leaders while equipping them with the vital social skills necessary to mobilize people and resources. The outcome of BootCamp is a cohort of startups with a viable business plan and ready for incubation.
Ideas are critical, but the execution is the key. With 1.3 billion people, India faces no shortage of ideas nor human capital the elusiveness of resources, and lack of the initial push towards actualizing an idea that holds us down. Bootcamp seeks to solve this very problem of bringing ideas closer to reality.
Free
Incubation to top 9 startups
Prize Money
Total prize pool of 6.25 lakhs
Mentorship
Sector-specific mentoring by industry experts
Workshops
Hands-On training on key facets of entrepeneurship
Startup Services
Top performers will get legal and technical assistance
Networking
A chance to be a part of the group comprising Venture Capitalists, Angel Investors, Entrepeneurs, and fellow teams
Media Coverage
Oppurtunity for promising startups to get featured on popular media platforms and E-Cell IITM handles and newsletters.
Fundraising Opportunities
Top three teams will receive free passes to external fundraising rounds hosted by VCs. Teams may also receive funding opportunities directly from the Finale Pitch.
Incubation Opportunities
Free incubation opportunity to top performing startups of the cohort, and access to pitching in incubator summit of E-Summit
In association with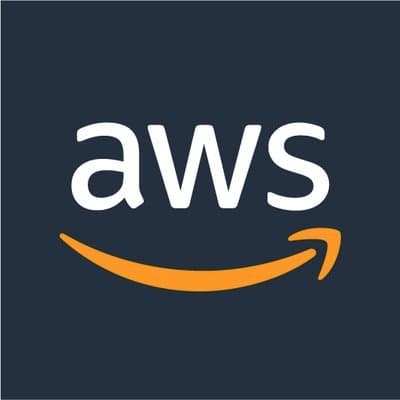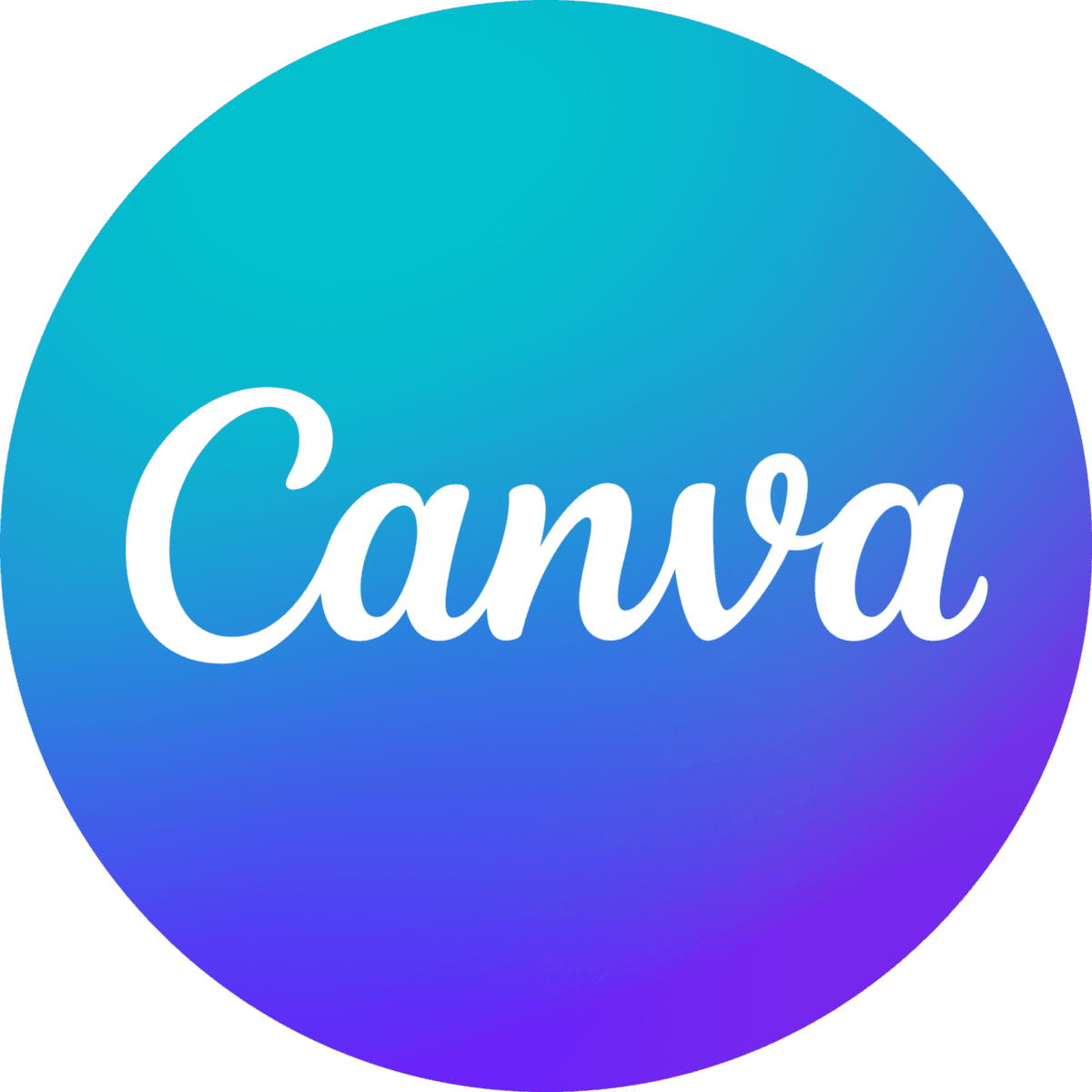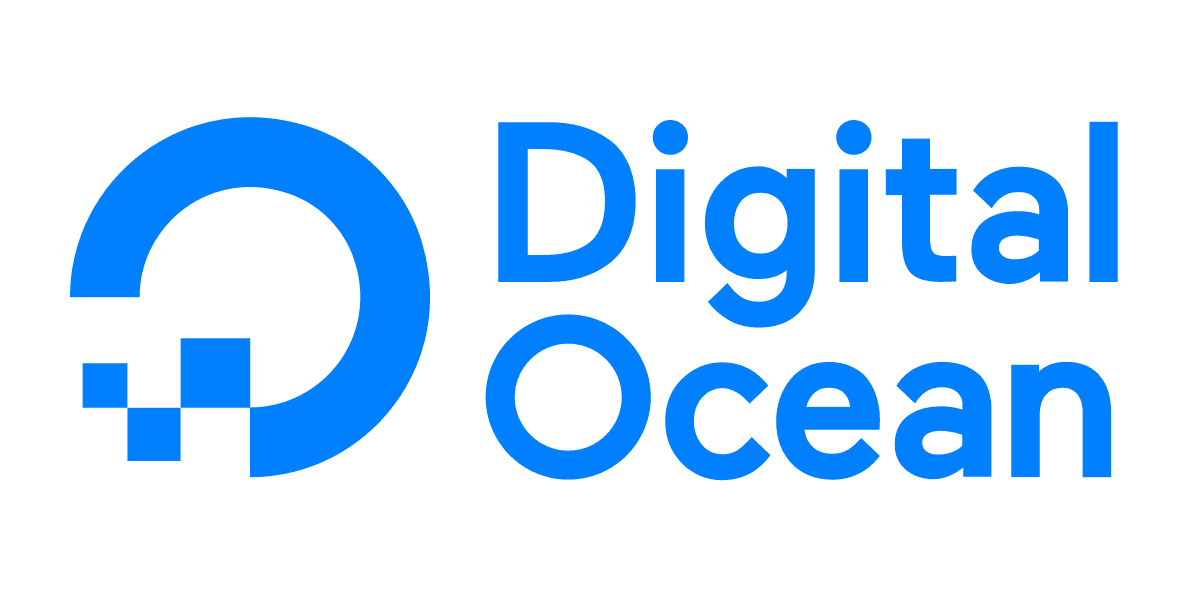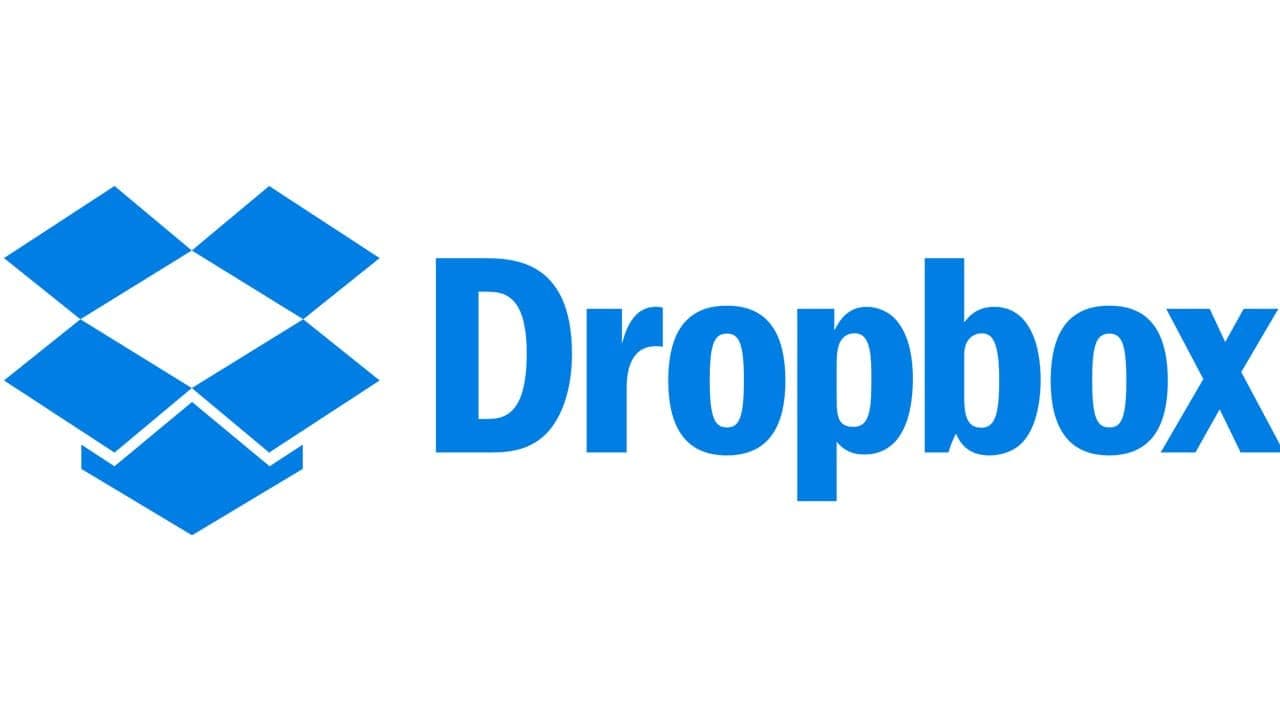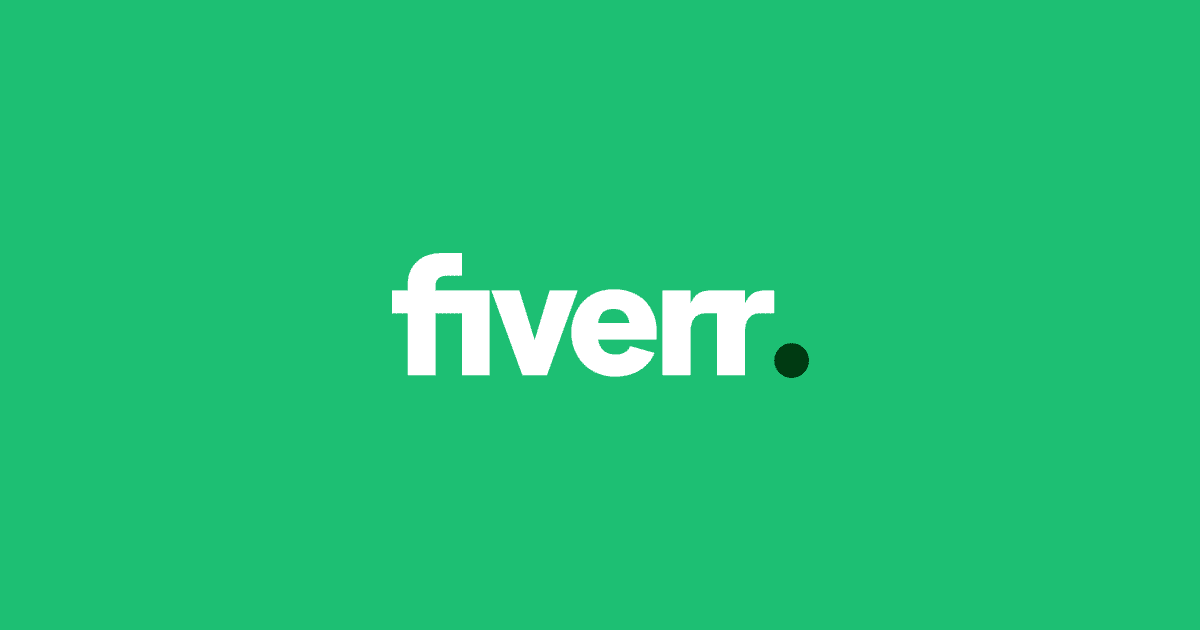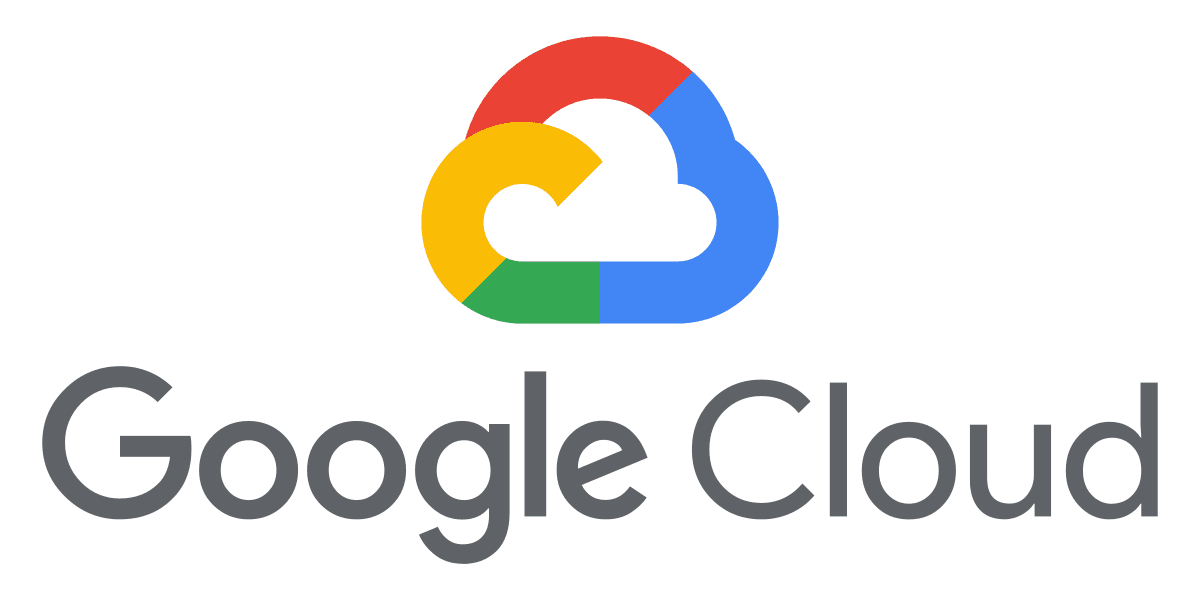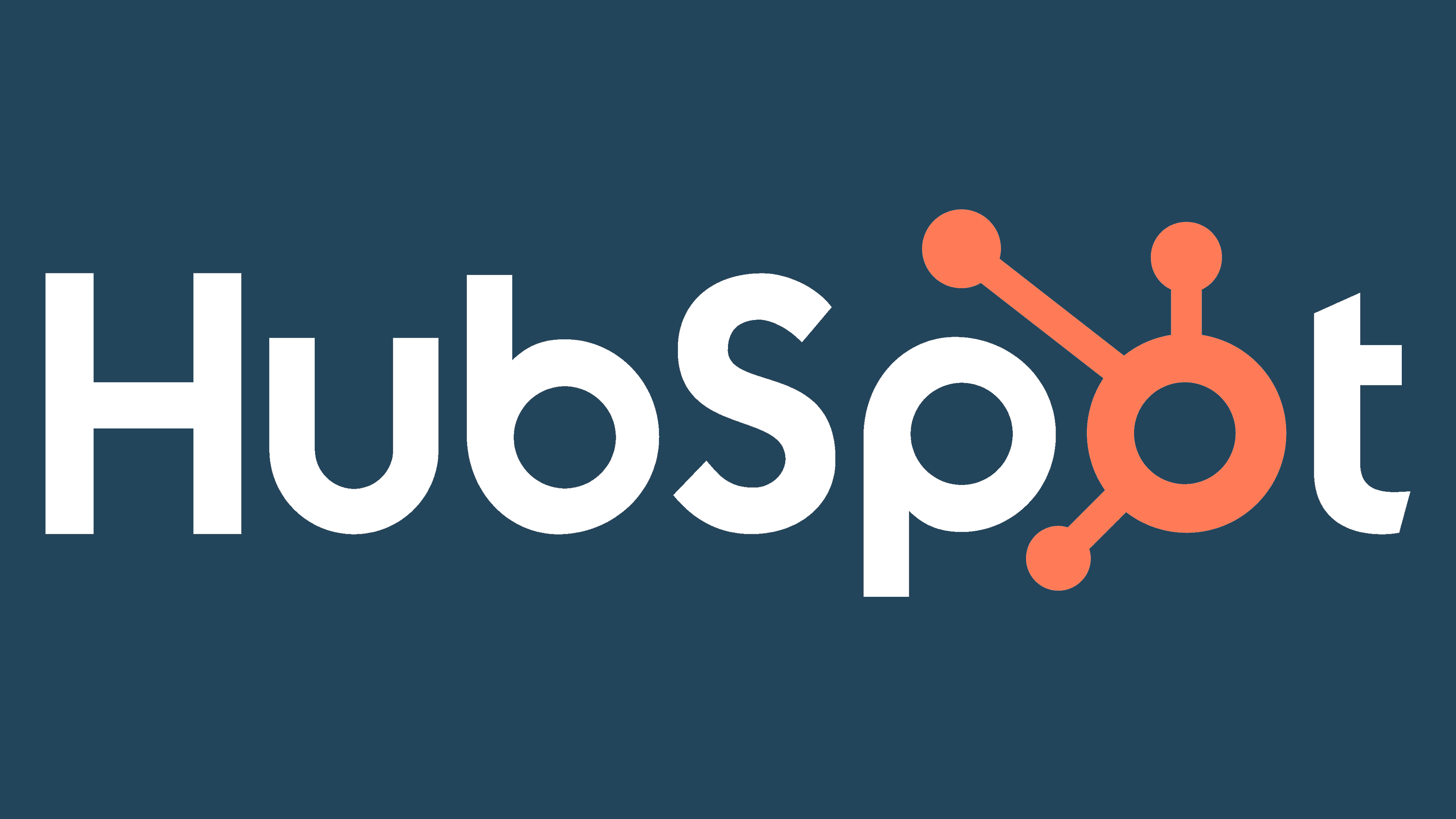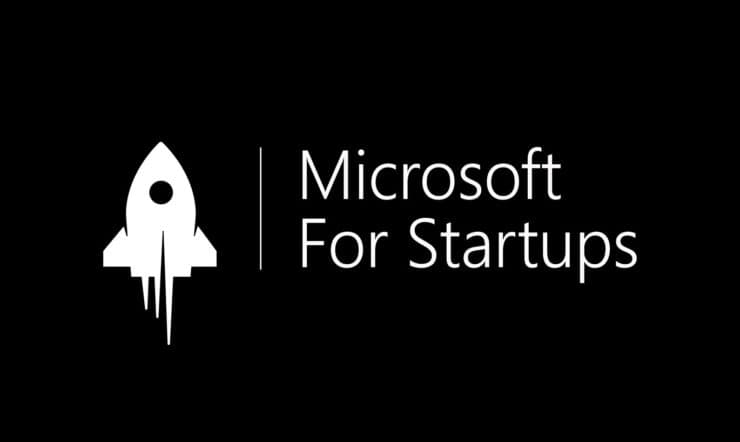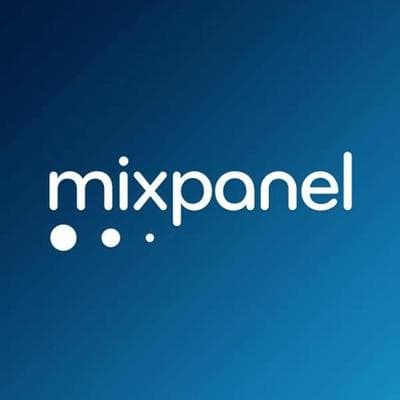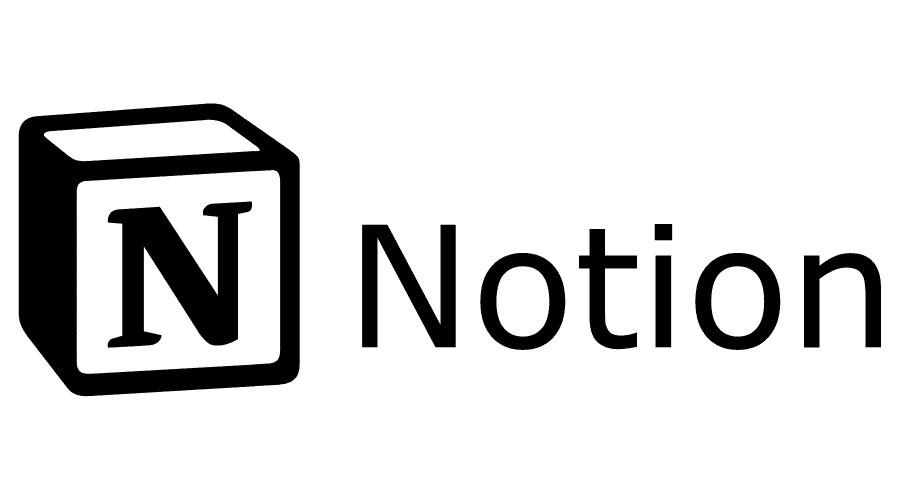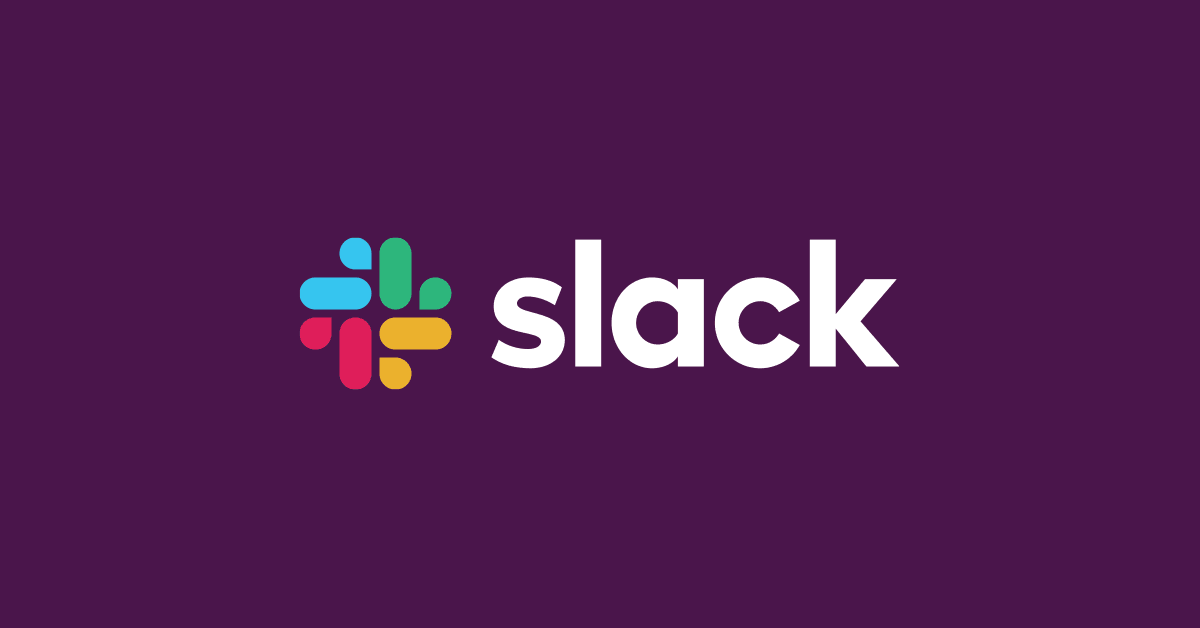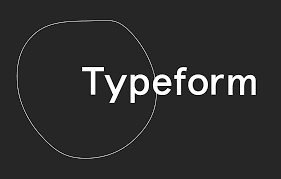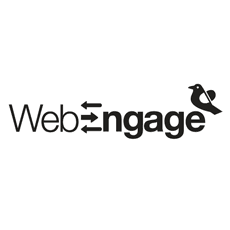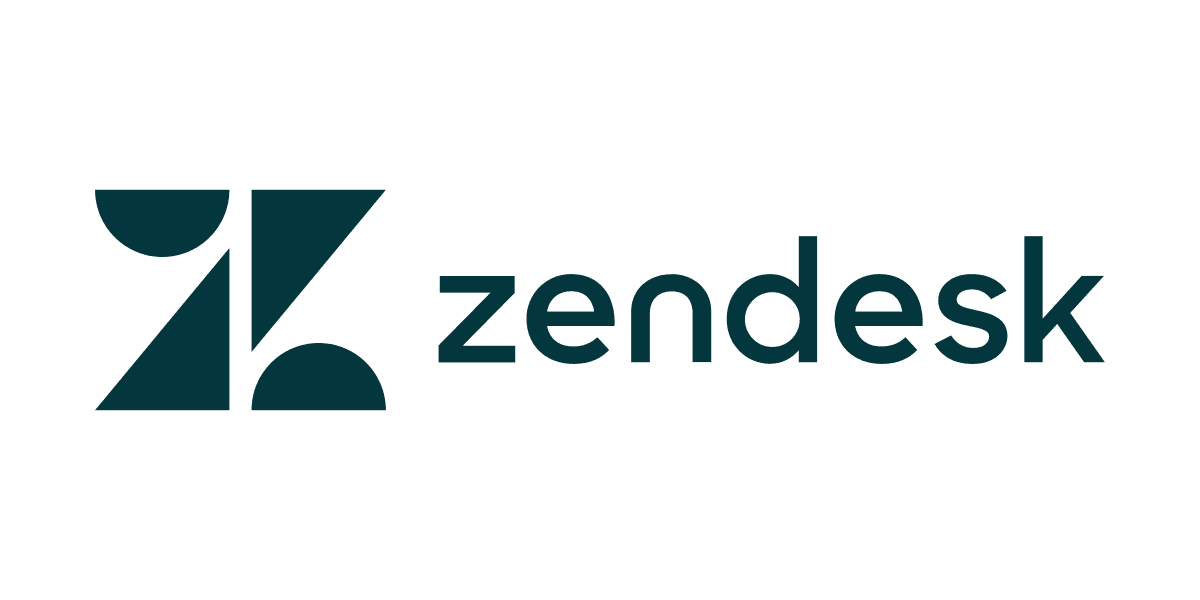 The event is open to all UG, PG and PhD students of any stream and college. Students who have graduated in or after 2020 are also eligible. Each team must have a minimum of 1 to a maximum of 5 members.
Round 0: Gearing Up
A set of questions to understand the participants and their startup.
Round 1: Uploading pitch deck
Shortlisted participants from round 0 will be required to upload their pitch deck.
Round 2: Accelerated rush
Shortlisted participants from round 1 will be pitching their startups in front of industry experts. 8-10 startups will be selected from this round across the 5 tracks. The selected startups will go through the accelerator program for 6 weeks.
Round 3: E-Summit Showdown
The startups from the cohort will pitch to the pool of investors and VCs at IIT Madras campus during E-Summit '23.
Registration Duration
4th Feb - 22nd Feb
Pitch eck Submission
22nd Feb - 25th Feb
Pitching
22nd Feb - 28th Feb
Cohort Announcement
1st Mar
Accelerator Program
1st Mar - 5th April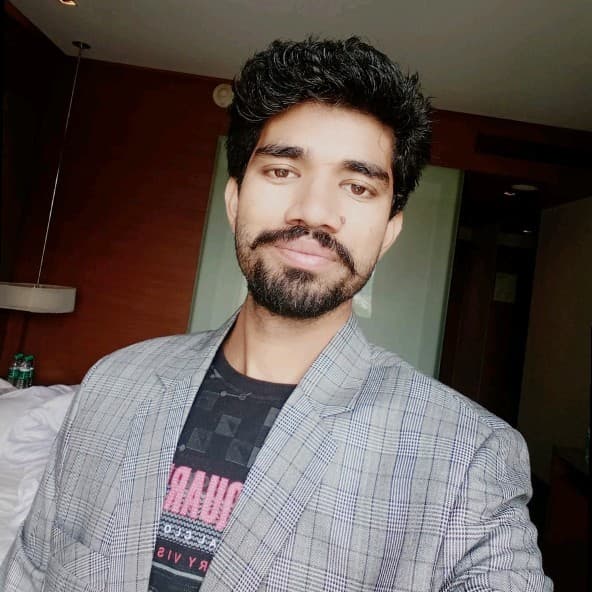 Rakesh Raushan
Founder, Tech Table
We participated in Bootcamp 2019. Bootcamp is the best opportunity to validate your idea and get connected to a mentor who can guide you in the entrepeneurial world.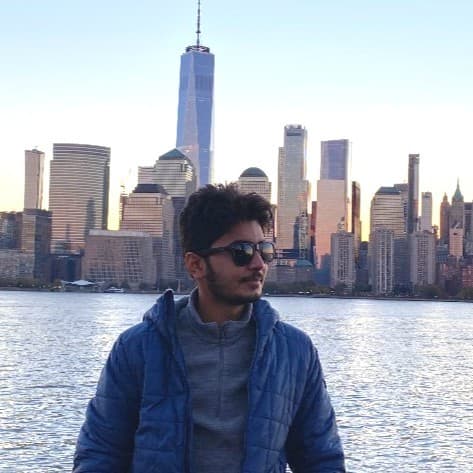 Rishab Verma
Founder, UrbanMatrix
The mentorship provided by the Bootcamp team and mentors were really great. The feedback we got, really helped us to see where we are doing wrong, and where we should be heading. Overall it acted as a guiding hand for us.
UrbanMatrixbuilds industry-grade drones and provides aerial solutions that elevate efficiency and profitability for the industries. Its ultimate aim is to make drone-integration easier, safer and cheaper for all industries and organizations.
Tech Table is an online platform that facilitates students to get internships and connects them to the startup ecosystem. It also provides an array of startup services, from App development and Animations to Interactive Websites.
EdarLabs is building a 21st century pedagogy tool that enables students to explore, experiment and learn with AR, and VR; assisted by AI. They offer experimental learning modules which are highly accessible, easy to use and can be deployed on any platform.
Orbuculum is a cutting-edge healthcare startup that is refining its AI based system that predicts diseases using genome-based data to be used as a disease prediction model and screening tool by doctors.
DbyT Dynamics is a design and service organization affiliated with the EV ecosystem. They engage in developing innovative products and building a tech-based platform for mobility in the service sector, focusing on Agri-Perishables and Micro Logistics.
DbyT Dynamics is a design and service organization affiliated with the EV ecosystem. They engage in developing innovative products and building a tech-based platform for mobility in the service sector, focusing on Agri-Perishables and Micro Logistics.
Are there any fees to be paid during registration?
+
How many members can form a team?
+
Is submitting a pitch deck mandatory in round 0?
+
Is the entire program virtual?
+
Will I get the opportunity to visit the IIT Madras campus?
+
What's in store for me during the 6 weeks?
+
Are there any pre-requisites for startups?
+
How long will the mentoring sessions be?
+
+91 9079358044 Chitranshu